A Personal Point Of View
I have experienced our medical system personally, both as a patient and as an advocate in the role of mother, wife, daughter, and granddaughter. I've experienced doctors and nurses who have provided excellent care and clear communication. I have also felt frustrated and exhausted spending hours making phone calls trying to get needed care or resolve billing and insurance discrepancies. 
There have been times I have felt worried and lost in the medical maze and wished I had my own advocate. I've been involved with making tough end-of-life decisions for family members. I can only imagine what it must be like to experience the medical system without a healthcare background. Having an expert advocate by your side provides peace of mind knowing you are not alone.  
These personal experiences have taught me:
patience and negotiation skills

the ability to remain calm despite frustration

to focus on the things I can control

the importance of organized record-keeping

how vital an advocate can be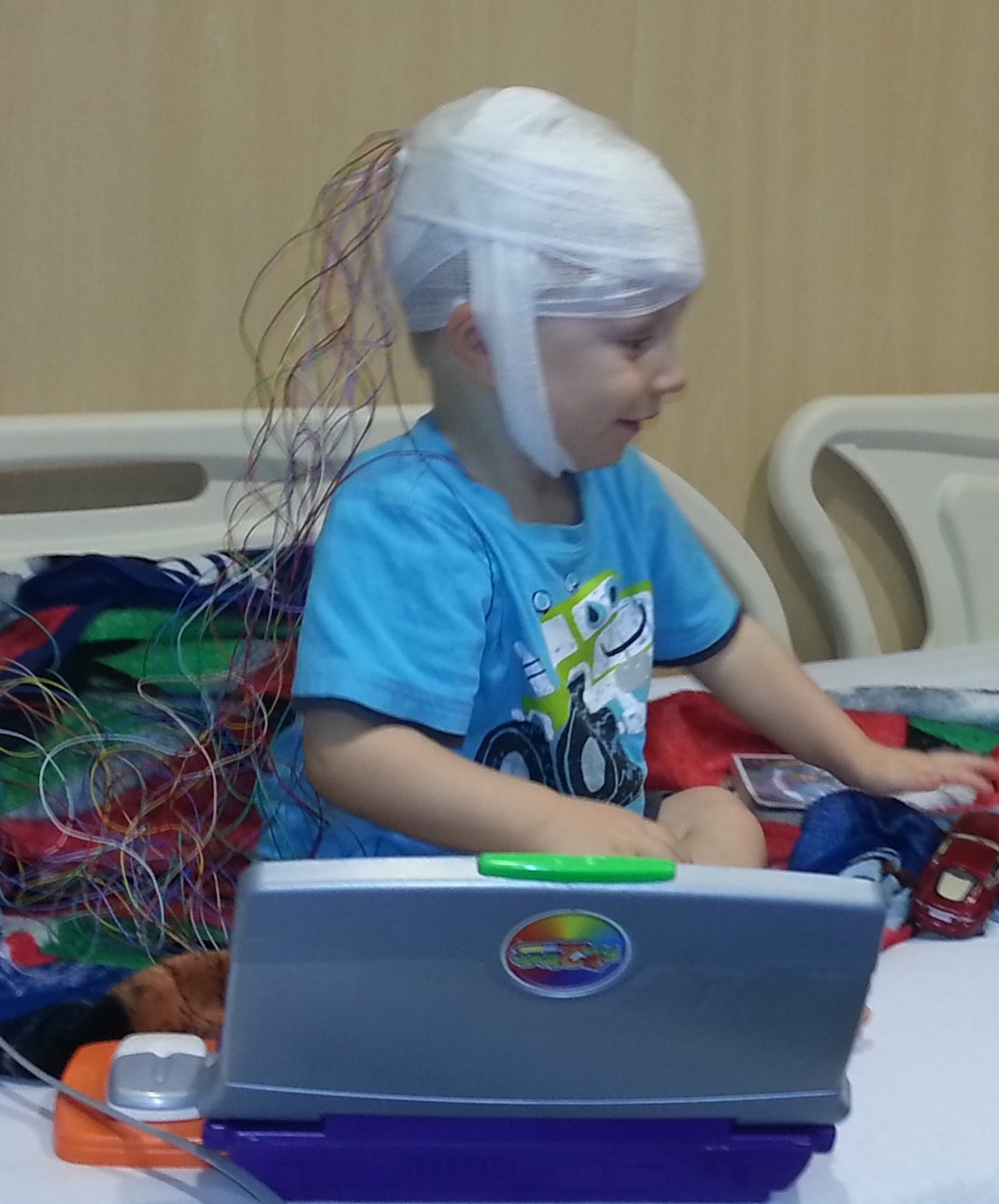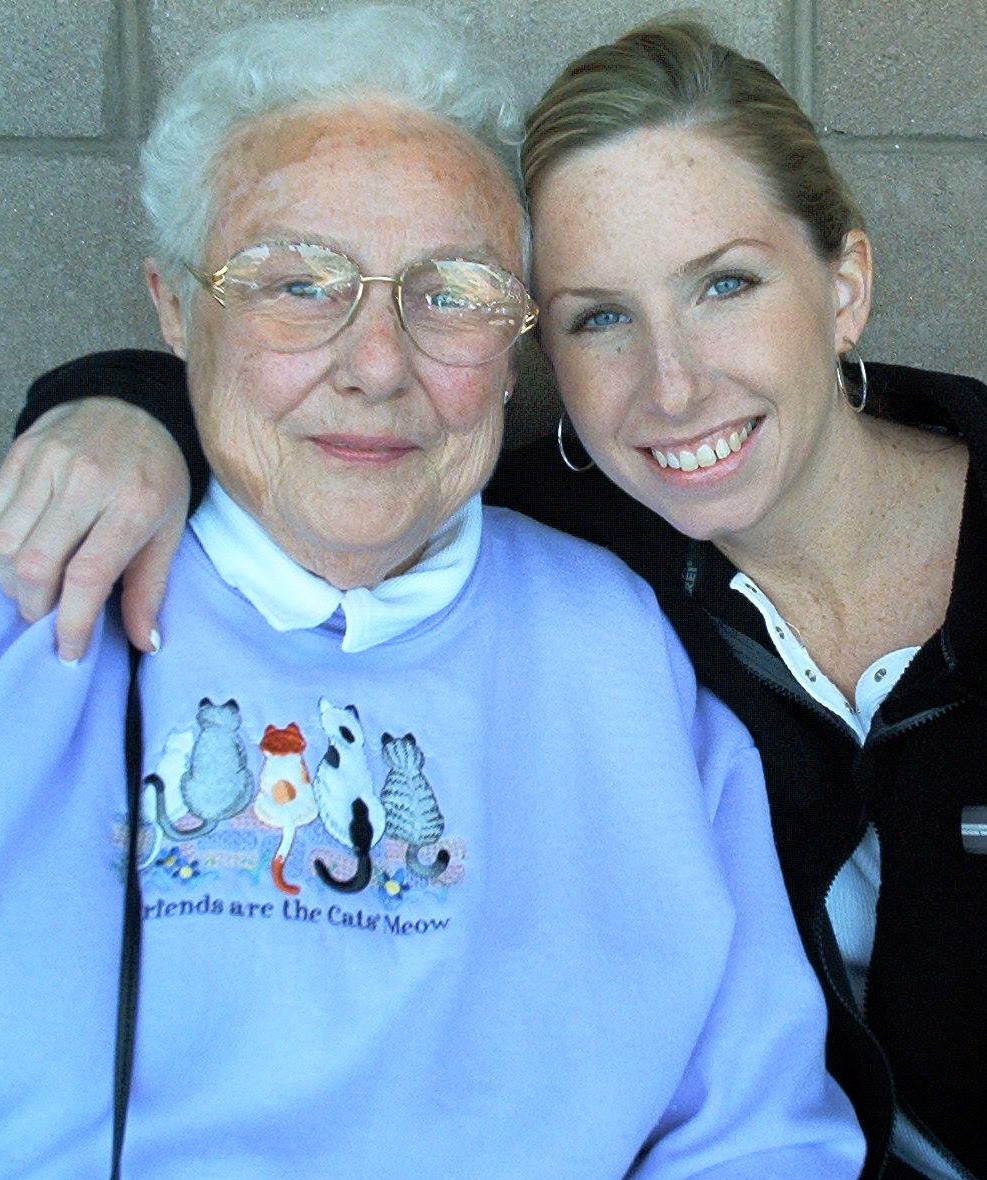 Midwestern Roots And Childhood Hobbies
I grew up in a small midwestern suburb just outside of Des Moines, Iowa. I was born and raised a Hawkeye and have been a caregiver for as long as I can remember. My first stethoscope was a top-of-the-line Fisher-Price model. I remember converting an old TV stand on wheels into a gurney to transport my sick and injured dolls and stuffed animals. I carefully mended my furry patients with gauze and bandage wraps and gave them injections with the needleless syringes my Grandma (Julia) Songer, a retired VA nurse, used to bring for me to play with. (Don't worry, they were clean!)
My early employment years involved caregiving as a babysitter, summer nanny, and daycare assistant. While attending nursing school, I worked in a group home for teens with developmental disabilities and a local hospital as a certified nursing assistant (CNA). After earning a bachelor's degree in nursing (BSN) from the University of Iowa, I worked for a short time in Des Moines on an inpatient med-surge, ENT, Oncology overflow unit. 
Trading Farmland For Desert
I moved to Arizona in 1998 after being recruited by *Mayo Clinic to help open Mayo Clinic Hospital. I worked as a staff nurse on an inpatient unit specializing in cancer care, bone marrow and solid organ transplantation, and general medical-surgical therapies. I cared for post-surgical patients, learned how to safely administer chemotherapy, gained experience infusing life-saving stem cells, mastered the complexities of marrow and organ transplant patient care, and earned credentials as an Oncology Certified Nurse (OCN). 
From New Graduate to Nurse Leader
After developing as an informal leader, I was promoted to a full-time Team Leader (Charge Nurse) position. During this time, I earned a dual graduate degree which included a Master's in Science in Nursing (MSN) and a Master of Business Administration in Healthcare Management (MBA/HCM) from the University of Phoenix.
After graduate school, I was involved in the launch of a collaborative effort between Arizona State University and Mayo Clinic to deliver Arizona State baccalaureate nursing education on the Mayo Clinic campus. For several years, I served as an adjunct faculty member, concurrent with the role of Team Leader at Mayo Clinic, and taught ASU nursing students in the classroom, laboratory, and clinical setting.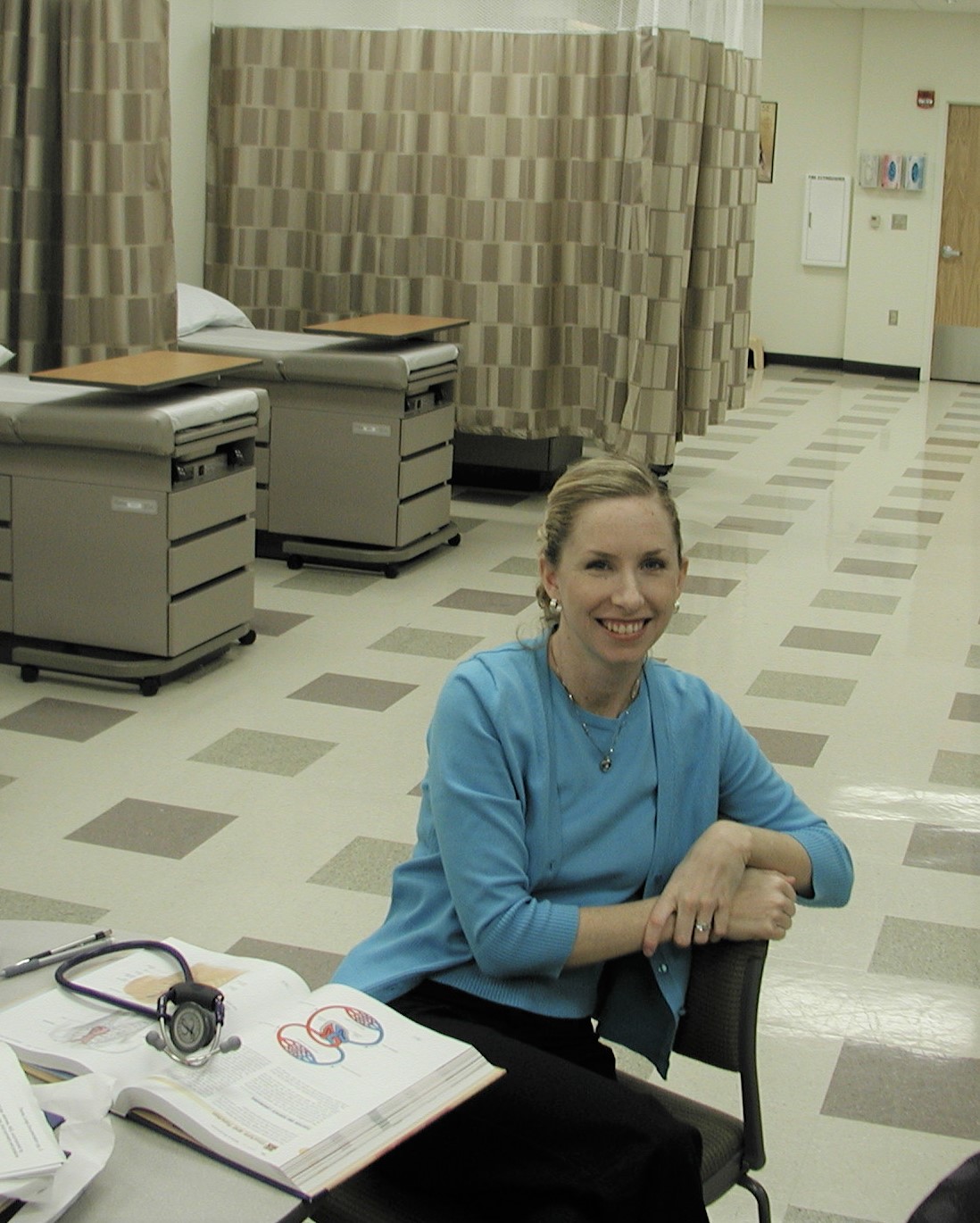 Learning To PICC On People
Wanting to get back closer to patient care and develop new clinical skills, such as PICC line insertion, I transitioned from inpatient care to a Mayo Clinic hospital-based ambulatory infusion center. This role involved the care of patients with a wide range of treatment needs and diagnoses of varying complexities. During this time, I earned a board-certification in vascular access nurse specialist (VA-BC), serving the inpatient and outpatient areas as a resource for short and long term IV-line insertion, care, and maintenance.
After a number of years, I began searching for career growth opportunities that would allow me to help improve the patient experience, use my education and experience, and satisfy my autonomous spirit. I discovered the rapidly growing field of patient advocacy and a program specifically designed to train experienced nurses to build an independent practice. I knew in an instant this was exactly what I was meant to do. After completing the 7-month independent RN Patient Advocate (iRNPA) learning-intensive offered by RN Patient Advocates, PLLC in conjunction with the University of Arizona, I started a business and earned board certification in patient advocacy (BCPA).
Career Transitions and Big Leaps
As a nurse entrepreneur, business owner, and certified advocate, I now dedicate all of my time and effort to Vital Link Healthcare Advocates. I am grateful I had the privilege to work for *Mayo Clinic and for the education and experience I gained throughout my many years of service. The patient-centered values, the culture of teamwork, and service excellence are forever ingrained in me. I also take with me the many memories of patients who have touched my life and amazing colleagues who made it tough to leave. I look forward to returning with my clients and once again working collaboratively with Mayo providers and staff.  
*Disclaimer: Vital Link, LLC dba Vital Link Healthcare Advocates does not provide legal, medical, accounting or financial advisory services.  If you need assistance with any such services, please seek help from the appropriate licensed professional(s). Read full disclaimer.  
Copyright © 2019 - 2021 Vital Link, LLC. All Rights Reserved. Website Privacy Policy.