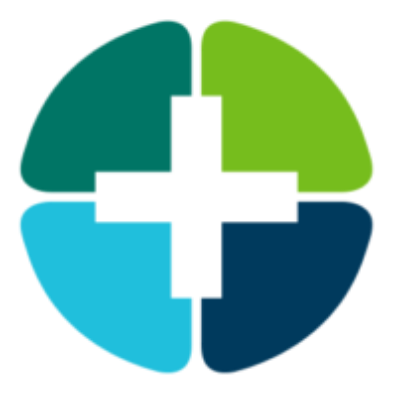 Level 2 - Proactive Advocacy Plan
Who Is It For:

This level of service is designed for people with routine or low-urgency healthcare needs.
Proactively establishing a relationship with an advocate, when things are calm and your healthcare is routine, can prove beneficial if (or when) a more serious or complex health situation arises.
Experienced advocates serve as a sounding board for questions or concerns that may arise and can help guide you through options or point you to valuable resources and referrals. You will likely receive faster and more efficient healthcare if/when you encounter a bump in the road.
Trying to recall a long list of medications or every detail of your past medical history, when the unexpected arises and your not at your best, can be difficult. Your advocate will be able to communicate accurate and well organized information to providers when it's needed most and this is likely to help you achieve faster diagnoses and treatment.
These services are best for, but not limited to people who:
need some guidance and direction, but not intensive support and oversight. 

are working w/ multiple specialists and are seeking continuity of care

need assistance establishing a relationship or communicating with a physician or specialist

would like to be more prepared for a serious or emergent healthcare situation

are caregivers who want to feel supported and more confident in making decisions for their loved one

would like to learn how to optimize their health 

are health conscious and proactive in their healthcare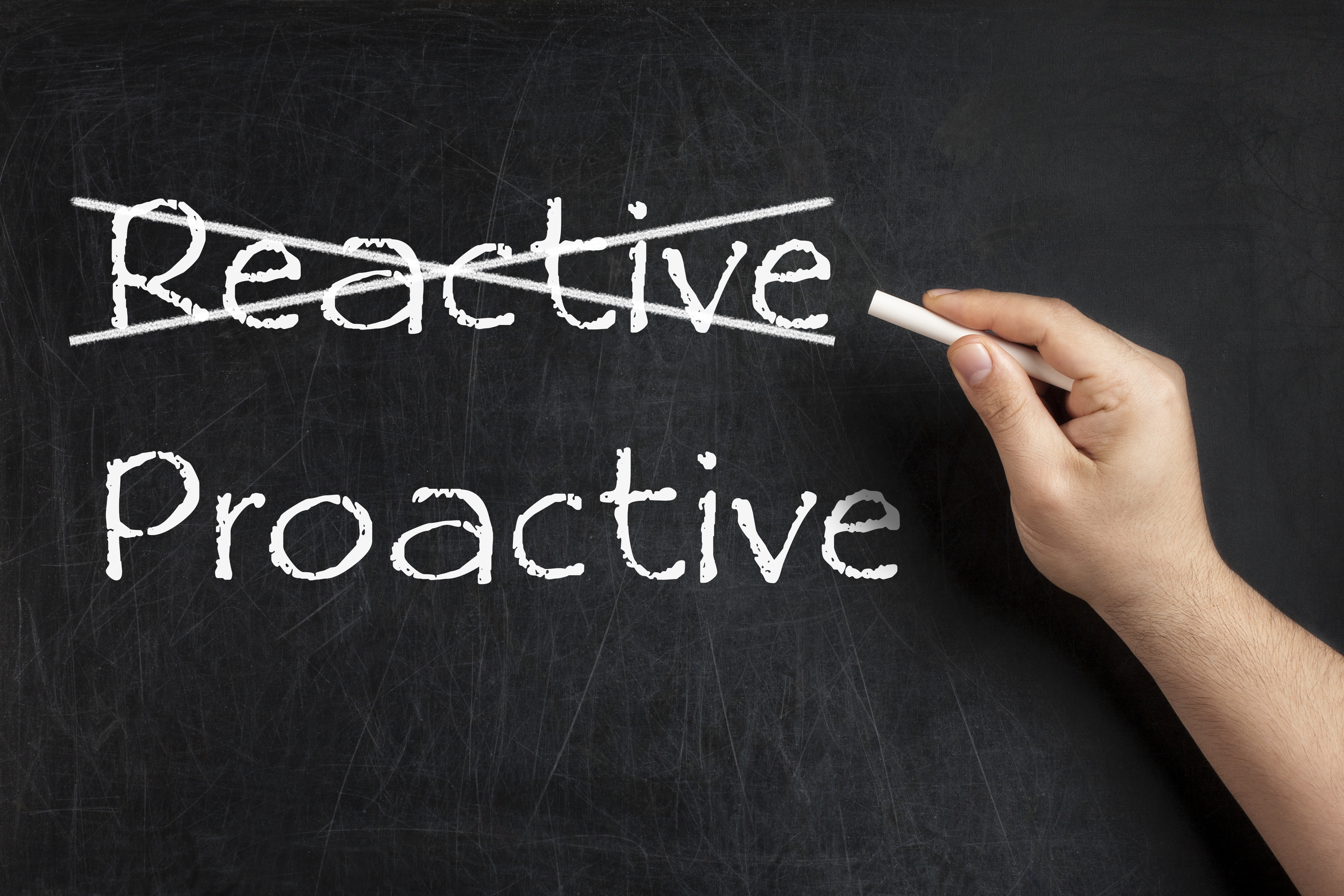 Outcomes:
Peace of mind knowing you have an experienced healthcare navigator available to you at a moment's notice.

An uncluttered path to faster healthcare decisions

Easier and faster communication among family and healthcare providers

Organized and easy to share health records leading to more accurate diagnoses and faster treatment

Confidence in ability to handle healthcare situations and make important decisions
What's Included:
Basic intake assessment - health history and medication inventory

Routine/low-urgency communication and care coordination with primary care providers and specialists

Outpatient medical appointment attendance

Administrative coordination: sending, receiving, filing forms, authorizations, and letters

Obtain and review existing advanced directives

Routine/low-urgency decision support

General resource and referral guidance

General health education

Preventative health and wellness planning

Two phone or video consultations up to 30 minutes each or one 30 minute in-person consultation upon request
Up to 30 minutes of email or text communication per week.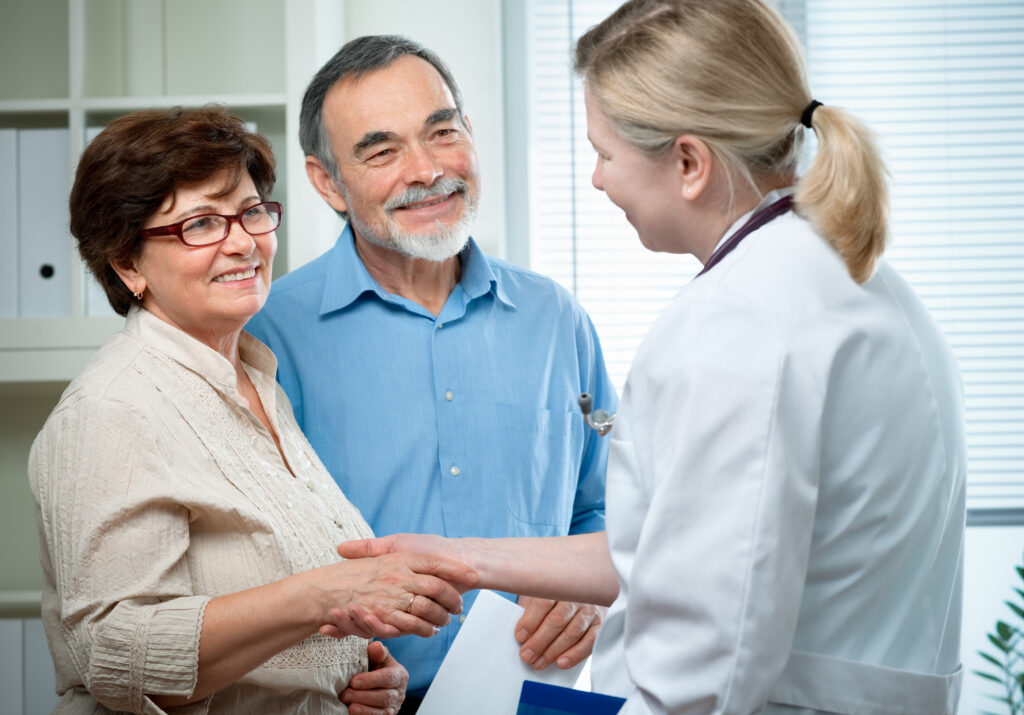 Have Questions?
Email us for more information.
*Disclaimer: Vital Link, LLC dba Vital Link Healthcare Advocates does not provide legal, medical, accounting or financial advisory services.  If you need assistance with any such services, please seek help from the appropriate licensed professional(s). Read full disclaimer.  
Copyright © 2019 - 2021 Vital Link, LLC. All Rights Reserved. Website Privacy Policy.